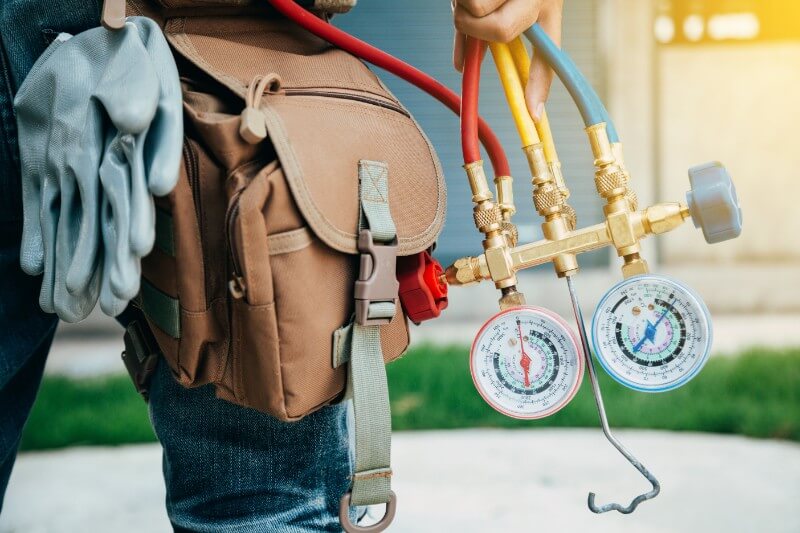 Territorial Plumbing offers a comprehensive range of services for both residential and commercial customers. Whether you're updating your home's wiring or need air conditioner repair in Santa Fe, NM for your business, you can count on us to get the job done.
We provide each and every one of our clients with rapid, high-quality services. You can depend on us to execute each job promptly and correctly, the first time around. We strive to inform our clients throughout the duration of each job and provide them with the details they need to make knowledgeable decisions about their commercial and home HVAC system in Santa Fe, NM.
HVAC Services
Maintaining the quality of the forced air in your building is important to being comfortable and healthy. We're ready to assist at any stage—from new installations to routine maintenance and repairs for your unit.
Installation
We have the capabilities to perform complete heating and cooling installations, getting you an energy efficient unit that works diligently to keep your home or business cool and comfortable.
Maintenance
From seasonal services to tune-ups and general inspections, count on our qualified techs to give your heating and cooling appliances the maintenance they need to keep performing.
Repairs
We're equipped to deal with general repairs and part replacements, working quickly and delivering smart solutions that enhance the longevity of your unit and its performance.
HVAC and Plumbing
More than HVAC excellence, we also offer plumbing services, to make sure all of your building's essential amenities are working properly.
Plumbing
From water heaters and boilers to your general plumbing installations, call on us for plumbing services. We'll fix leaks, retrofit plumbing and perform a variety of additional services to keep your water flowing.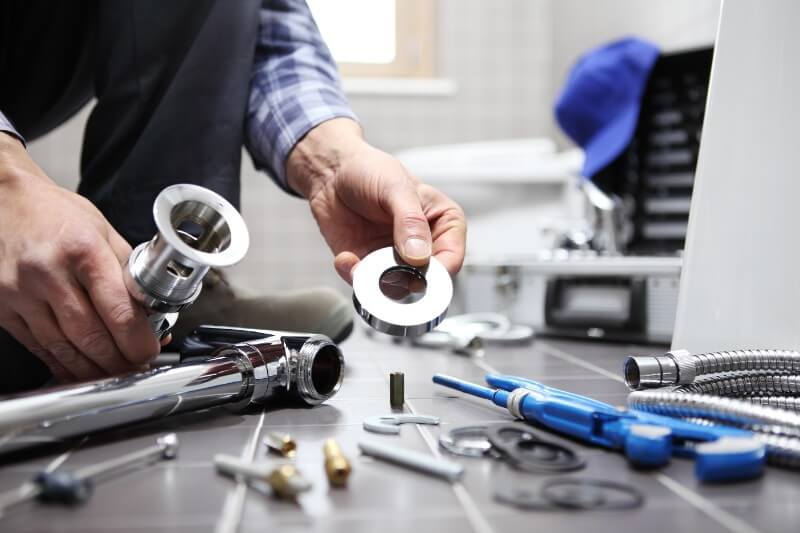 To schedule an on-site consultation for your home or commercial space, contact one of our professional and highly qualified team members today at 505-438-9636.